Red Mountain Park belongs to everyone.
Shouldn't everyone belong to Red Mountain Park?
Invest in YOUR park.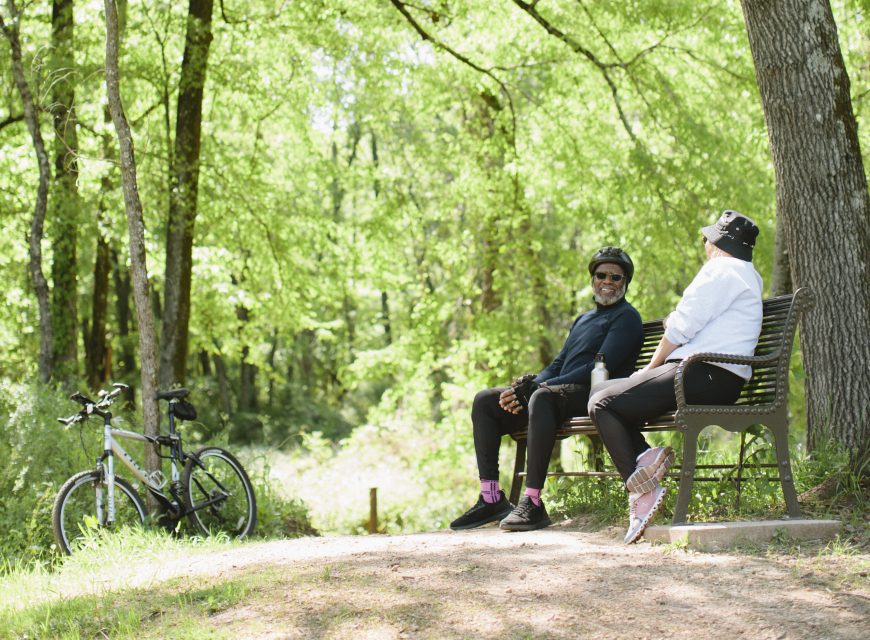 Walk, Hike, Mountain Bike
With 16 miles of multi-use trails winding through 1,500 forested acres, there's a trail for everyone at Red Mountain Park.
Remy's Dog Park
Recognized by Southern Living as one of the "10 Great Southern Dog Parks," Remy's Dog Park has three distinct dog parks featuring shaded areas with benches and open areas for running and fetching.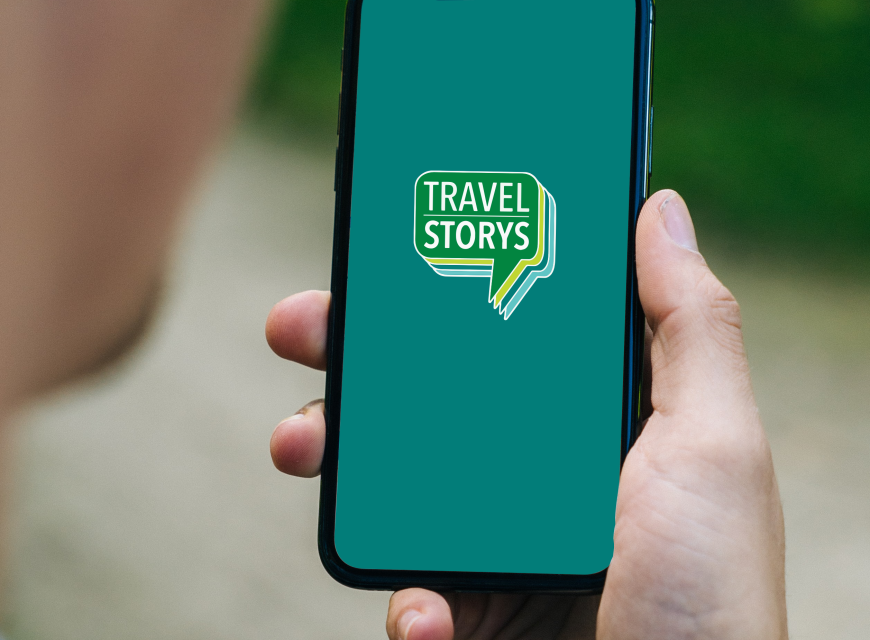 TravelStorys App
Download the free TravelStorys app to your iPhone or Android device on your next visit to Red Mountain Park. TravelStorys brings Red Mountain to life through oral histories with real people who lived and worked on the mountain.
The mission of Red Mountain Park Foundation:
Connect our communities by reclaiming the land where Birmingham began, uniting us all on the path toward a healthier future.